Request a Visit or Speaker
Request a Visit or Speaker
Request an HPC Speaker to Visit your University Class
Please complete and submit the form below to request an HPC Speaker to visit your University Class. Speakers can cover a side variety of topics ranging from general overviews of high performance computing to discipline-specific training and demonstrations. Please indicate your interests when submitting the form below.
Request a Tour of University Clusters
AHPCC invites teachers and students, community groups, and everyone who is interested in science, technology, and innovation to visit and learn more about what we do. Children of all ages are welcome; all minors must be accompanied by a parent, guardian, or teacher.
An exploration of our data center, which houses some of the most powerful computers in Arkansas, generally lasts one hour or less.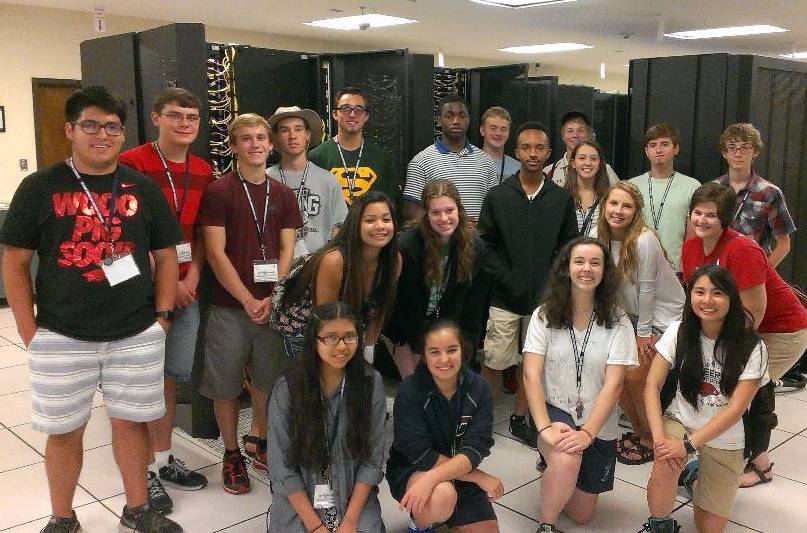 Fill out the Form
Speaker and tour requests should be made at least 2 weeks in advance.